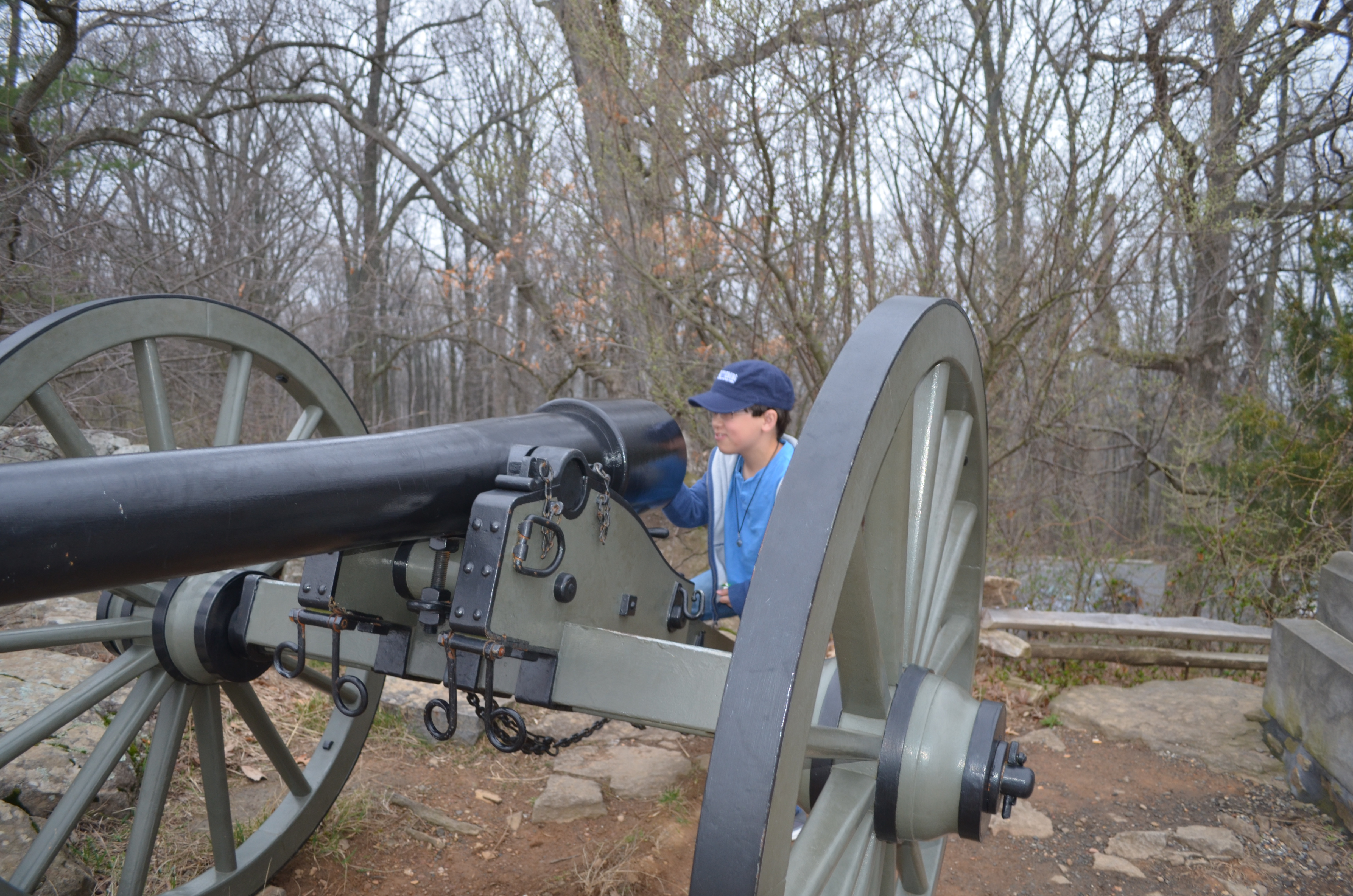 Our Family
I am Doc Loc, and I hope to share my adventures with my wife Cathe, and our son, Colson.
Our Story
We lived most of our life in Southern California in South Pasadena. We moved up to Pacifica, CA (near San Francisco Airport) a few years ago.
Doc Loc
Doc Loc just retired from local county government in the Bay Area. He is taking some time to travel, and then easing back into academia.
Cathe
Cathe is a substitute teacher who loves spending time with the family and reading.
Colson
Colson loves his two dogs and cannot put down his Kindle 3G.